SeaScape by BDPNEXT is destination management company specialized in shore excursions and highend programmes in Sweden. SeaScape by BDPNEXT is part of the BDPNEXT AB, which is owned by BDP – Your best Destination Partner in Denmark and Next Travel in Finland. Companies that are leading destination management companies in Sweden, Finland and Denmark with more than 25+ years in the industry. We know our destinations into detail and are constantly looking for new and unseen places and products.
The requirements for providing shore excursions changes constantly. The focus on safe travel and quality is in high focus, and will stay. SeaScape by BDPNEXT develops programmes with this mind and at the same time having the aim of giving the guest a personalised experience. With us as your DMC, you will have local partner that secure all details for the success of your tours.
SeaScape by BDPNEXT has been one of the market leaders since 1995.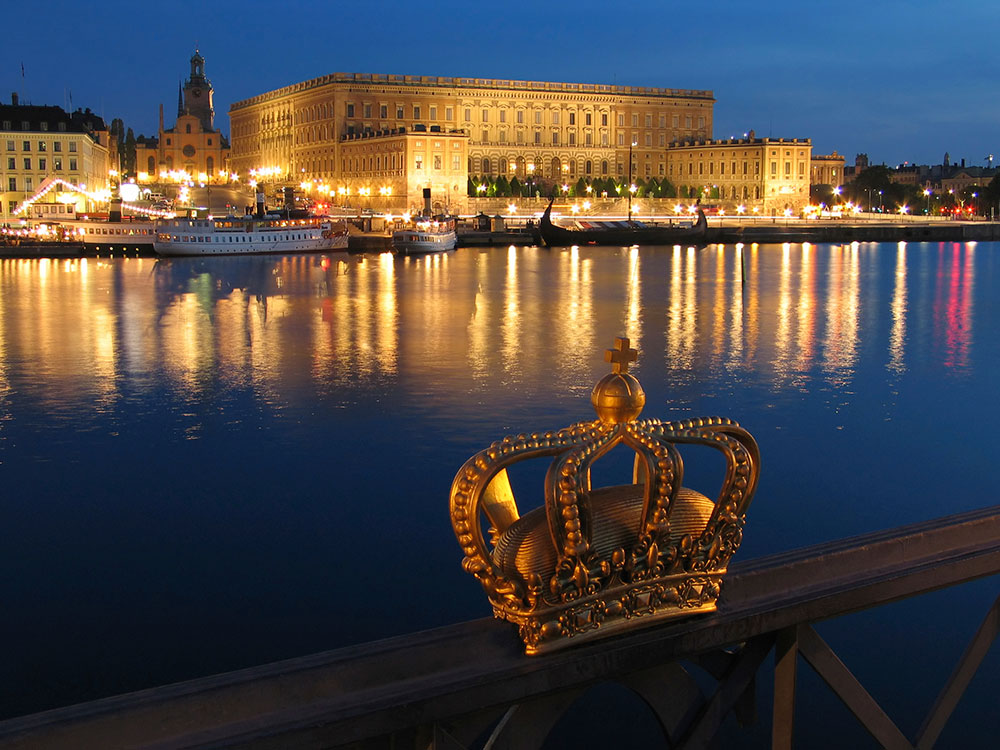 Looking for a Tour Operator in Sweden?